「 Tokuma 」Audiovisual Presentation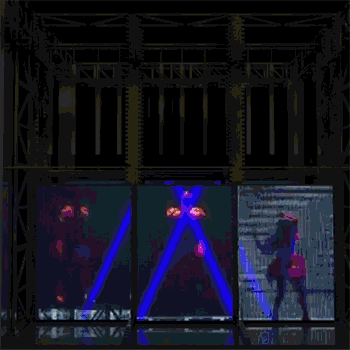 Audiovisual Performance Installation
徳間 Neon Animation
DT544 Class Video 2014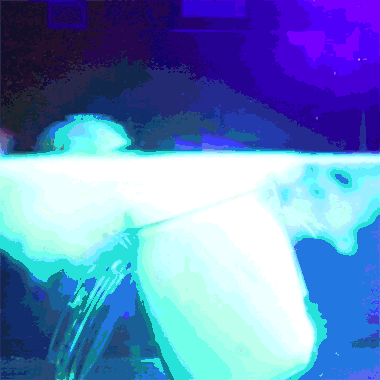 MEDS 2013 Lisbon Video Application: Daniel Nolan
「 Tokuma 」Audiovisual Presentation
Video Presentation of final year interior project. Explores the research, concept and the resolution of the project. This is the conclusive video of my thesis project to design the headquarters of Japanese pop record label, Tokuma Japan Communications. IT explores the concept which was influenced by the movement and calculated choreography of Japanese Technopop unit Perfume.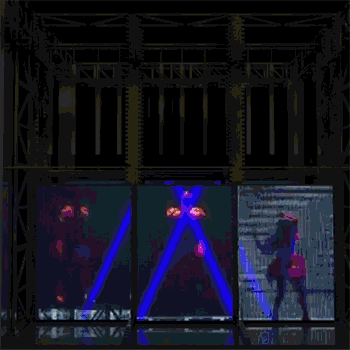 Audiovisual Performance Installation
Mechanical video installation designed as part of museum section of final year thesis project. This animation shows the possibilities of the piece and how it operates. The installation sits in the EU headquarters of Japanese Pop record Label Tokuma Japan Communications. Modelled and rendered in Cinema 4D. Montage made of Perfume clips to which no copyright infringement is intended and all rights belong to Tokuma Japan Communications and Universal Music J.
徳間 Neon Animation
Modelled and rendered in C4D. Additional editing in After Effects. Music edited in Logic Pro X.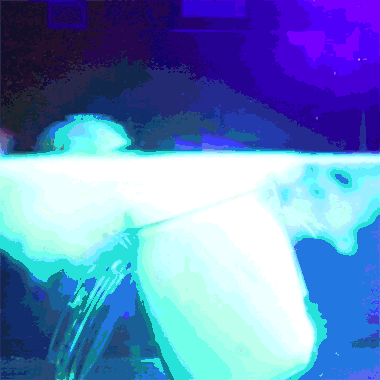 MEDS 2013 Lisbon Video Application: Daniel Nolan
This is my entry into this year's MEDS workshop, a conceptual video exploring the theme of "reaction". A shortened version was submitted in the application. Filming, editing and music by Daniel Nolan.